Springfield, OR Senior Care Options
Bayberry Commons Assisted Living and Memory Care provides a full range of exceptional senior living options. Our community offers all of the comforts of home with the added benefit of a team of experienced, caring professionals dedicated to providing you or your loved one with quality service.
To Everyone at Bayberry, Your smile and concern carry us through difficult days. Thank you all for all you do.

- Connie Wards family
Bayberry Employees, I enjoy every one of you. You are always there when we need you with a happy smile.

- Love, Joyce
The smallest things can change our lives…one hand reaching out to another, a prayer whispered in faith. We honor the journey you have taken and anticipate the years to come. You have a special purpose in this world. Thanks for listening, seeing and understanding. Thinking of you with deep appreciation and warmest thanks. We consider you all to be friends in the care of our mother, Norma…

- Family of Norma Foreman
To Bayberry Staff, Thank you so much for the wonderful care I receive each and every day. I am blessed to be in a place where they give and care for us as you do. God bless, and thank you from the bottom of my heart.

- Sincerely, Clara Madsen
To all of the staff at Bayberry Commons, We say thank you for all of the care and kindness you gave mother over the past few years. It meant so much to know that she received good care and attention.

- Jenny and Sandi Sanders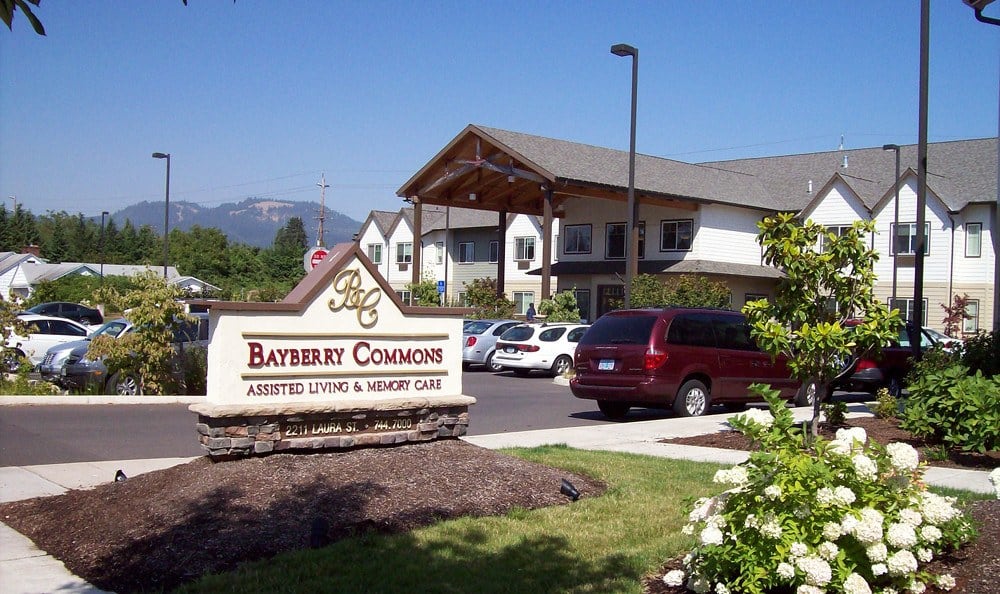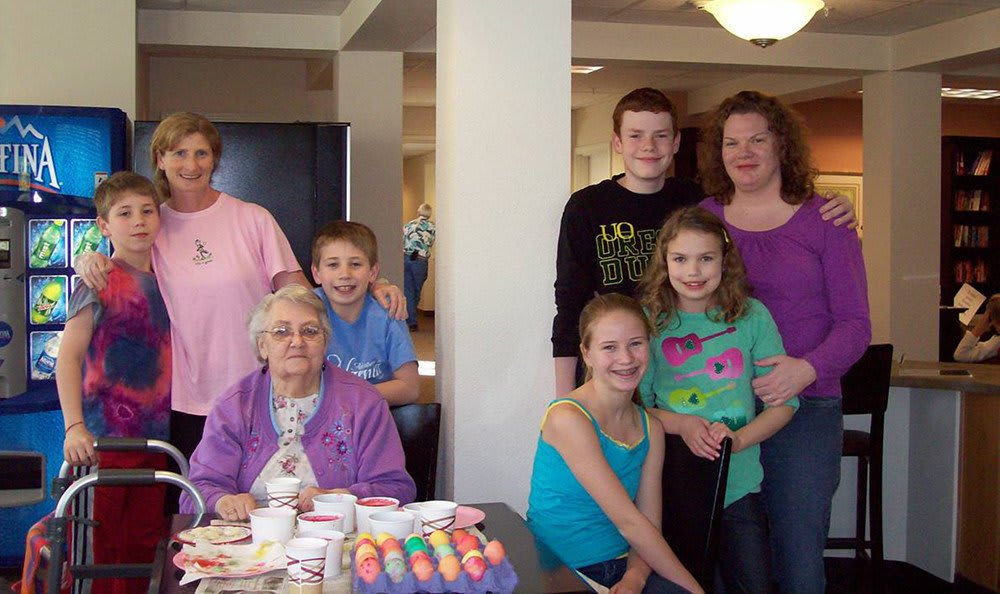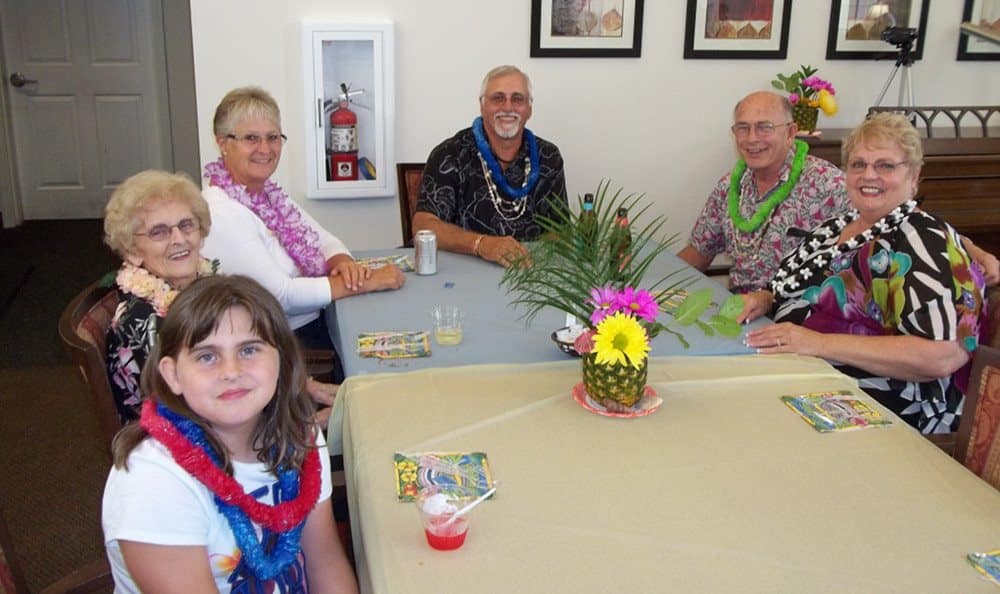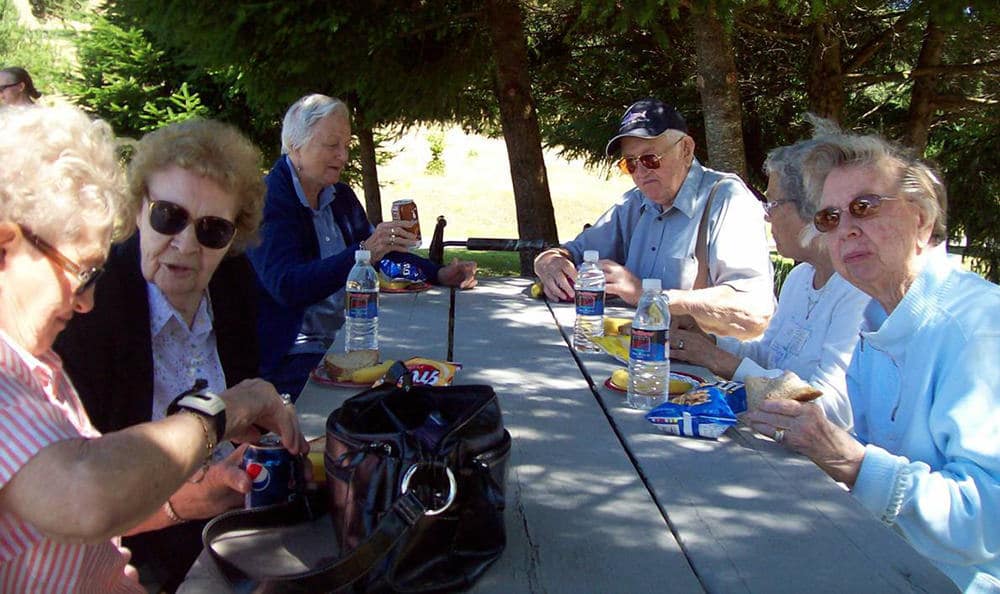 Write a Review
Reviews are very important to us and are the best way to let others know if our team has provided you with a great experience. Write a review.